F1 Land Surveying Services in Morris County, New Jersey
Learn more about us…
Yannaccone, Villa & Aldrich, LLC is an established civil engineering, surveying and planning firm that has been doing business in Northern and Central New Jersey since 1969.
Our firm employs a staff of Engineers and Surveyors who serve private and public clients. Our work includes, and is not necessarily limited to: Stormwater Management Design, Septic Design, Lot Development Plans, Soils Investigation, Wetland Delineation and Permitting, Subdivision Design, Site Plans for Commercial and Industrial Buildings, Land Surveying for Land Title Transfers, Subdivisions and Construction Stakeout.
Also provided are services related to Municipal and County Planning and Zoning Board Applications, NJDEP Permit Applications and Soil Erosion and Sediment Control Facility Designs.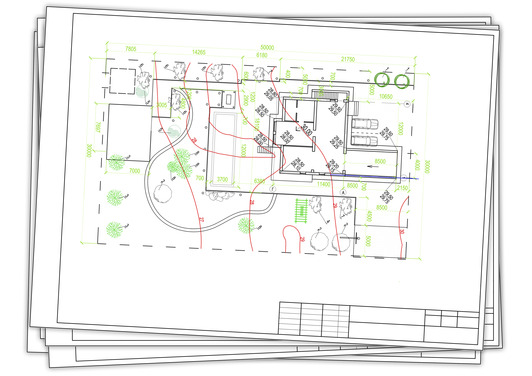 INCORRECT SPELLING
Yannacone, Yanacone, Yanaccone
Vila
Alridge, Aldrick, Aldrik, Aldredge
CORRECT SPELLING
Yannaccone, Villa, & Aldrich
Who uses Yannaccone, Villa, & Aldrich, LLC?
Arborkelp Inc.
Basking Ridge Presbyterian Church
Bedminster Board of Education
Bernards Twp. Engineering Dept
Bilinkas Companies
Somerset Airport
K Hovnanian Companies
Braemar Homes
Broadfield Capitol Management
Brookside Community Church
Pinnacle Construction
Mandelbaum & Mandelbaum
Growth Restaurants
Lamington Farm LLC
Boy Scouts of America
BJ's Wholesale Club
NJ Audubon Society
Morris Museum
Redwoods Restaurant
Hill & Dale Farm
Somerset Airport
Scope of Services
Civil and Environmental Engineering, Land Surveying and Land Planning throughout Northern and Central New Jersey.